IBA Certified
Goods Carriers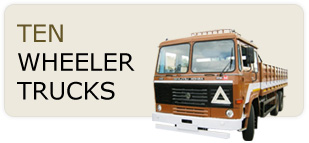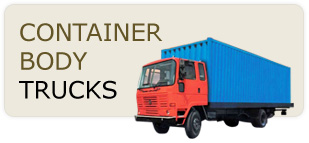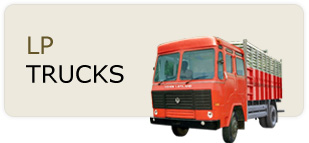 We would like to introduce ourselves as one of the leading transporters having our Head Office at Lucknow.
We are pleased to give our business profile which is as follows :-

We have been in this business for last 32 years and our business mainly caters to big Business Houses/ Government Undertakings where material is delivered on door delivery basis or as specifically instructed by clients.

Transshipment of material is not in our ethics until unless advised.

Our Mission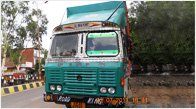 Timely placement of
trucks / vehicles.

To deliver material in due time frame as agreed upon.

Safe handling of material.



Our Services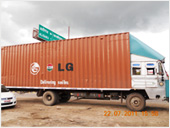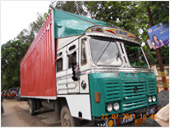 Goods carrier services

Trailer hire services

Freight transport and logistics services

Liquid transportation services